bulgaria
Starting in Bulgaria back in 2008, we have in our record more than 120MW of wind energy projects developed and realized. Three wind turbines with total nominal output of 7 MW are solely owned and operated by our local company Ventus Bulgaria Ltd. In our portfolio we have developed, evaluated, consulted and performed due diligence services for more than 200 MW wind and solar energy projects.
OUR OWN TURBINES:
Back in 2010 was erected our first Vestas wind turbine– V90, 2 MW, 105m hub height. The project was located close to the town of Balchik. In 2013, in close vicinity to the first project was built our second V90, 2 MW, 105m hub height. In 2014 in the same area was erected our third Vestas wind turbine – V112, 3 MW, 119m hub height. This was the first V112 in Bulgaria.
Ventus Bulgaria proved to be very reliable, competent and highly committed to our long-lasting cooperation.
Hartwig Hoepcke – PNE WIND AG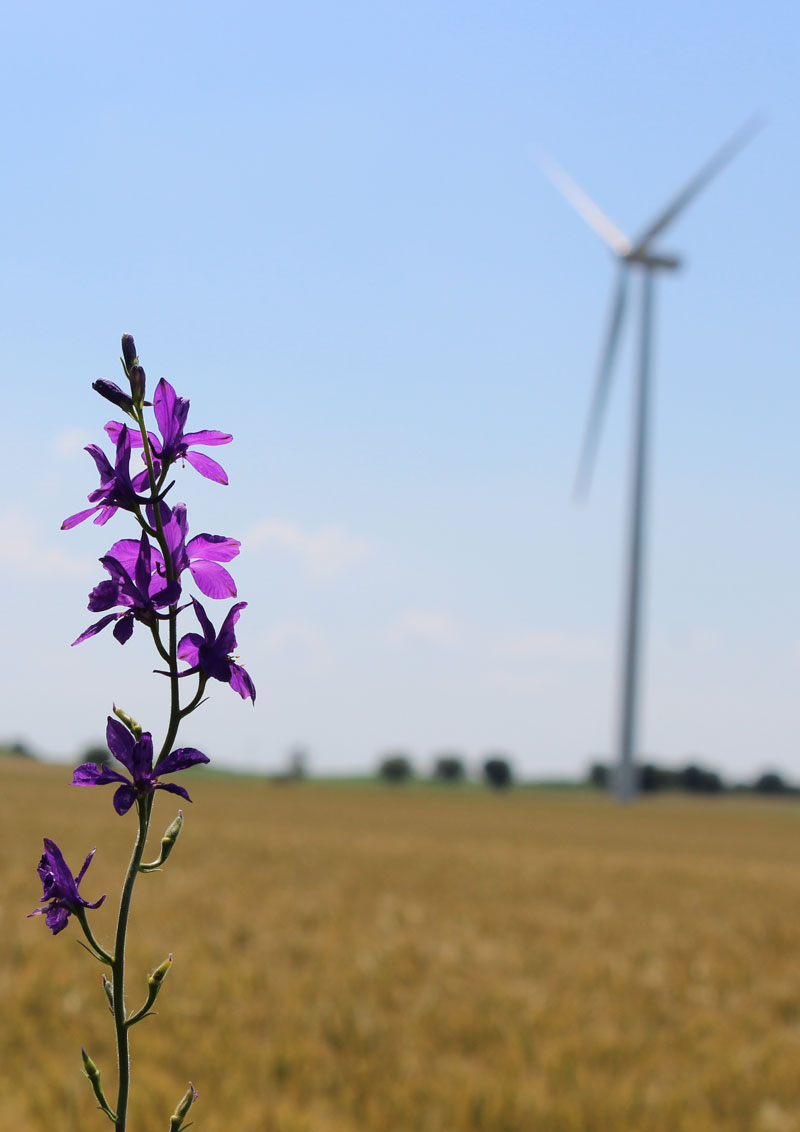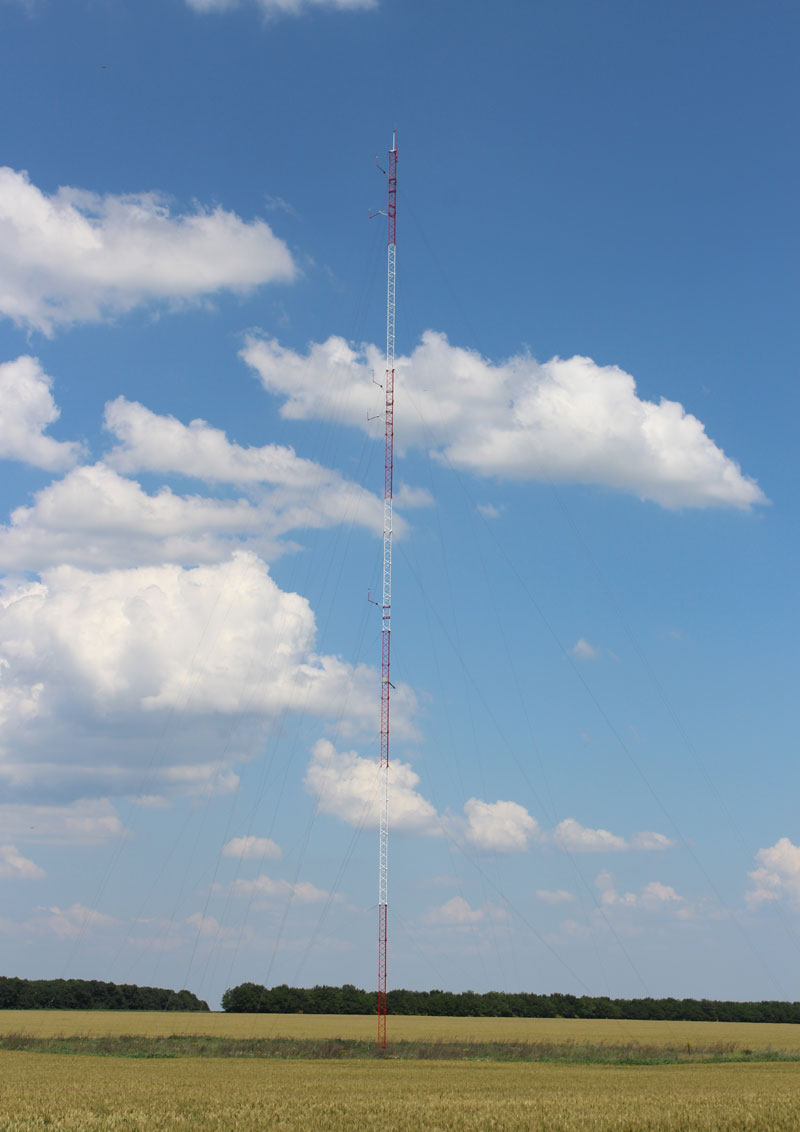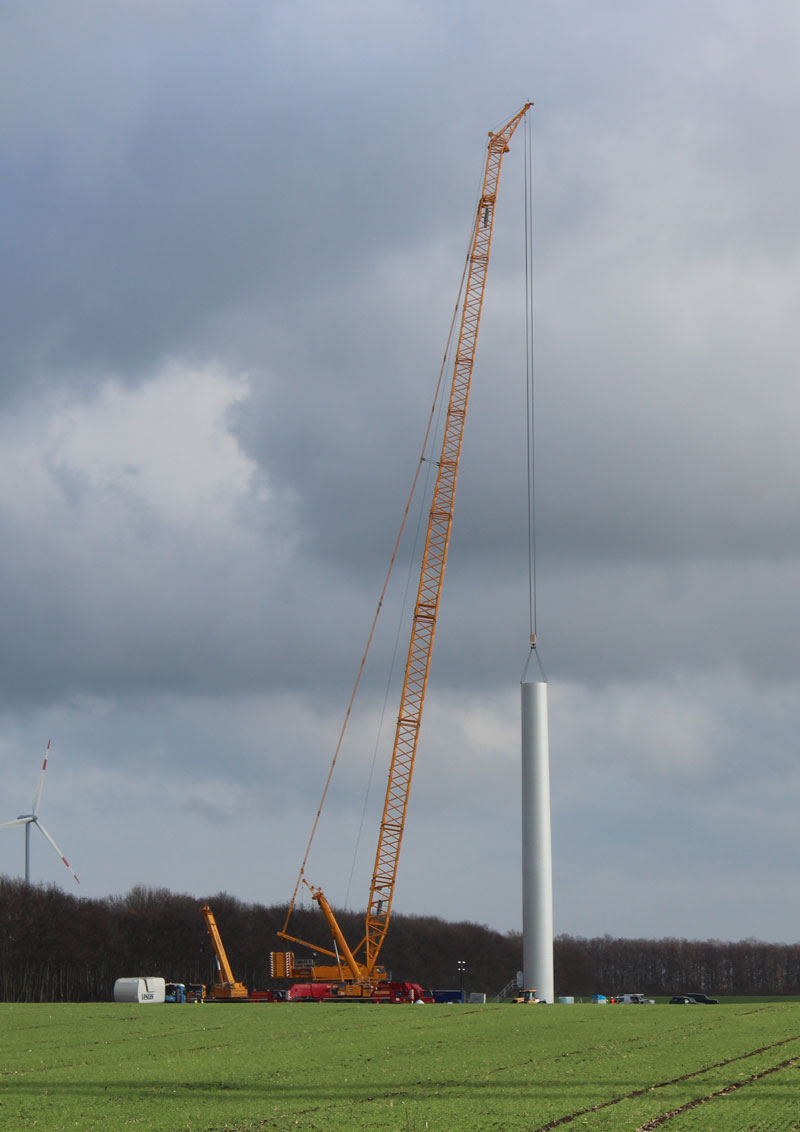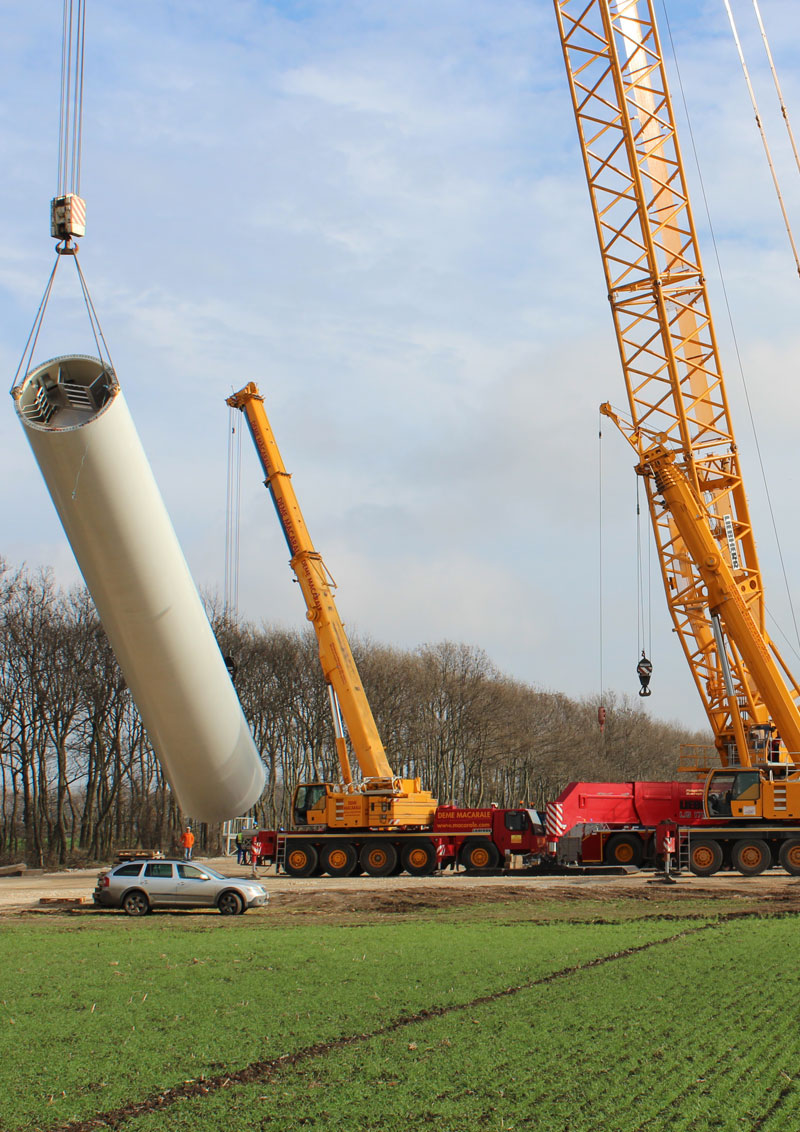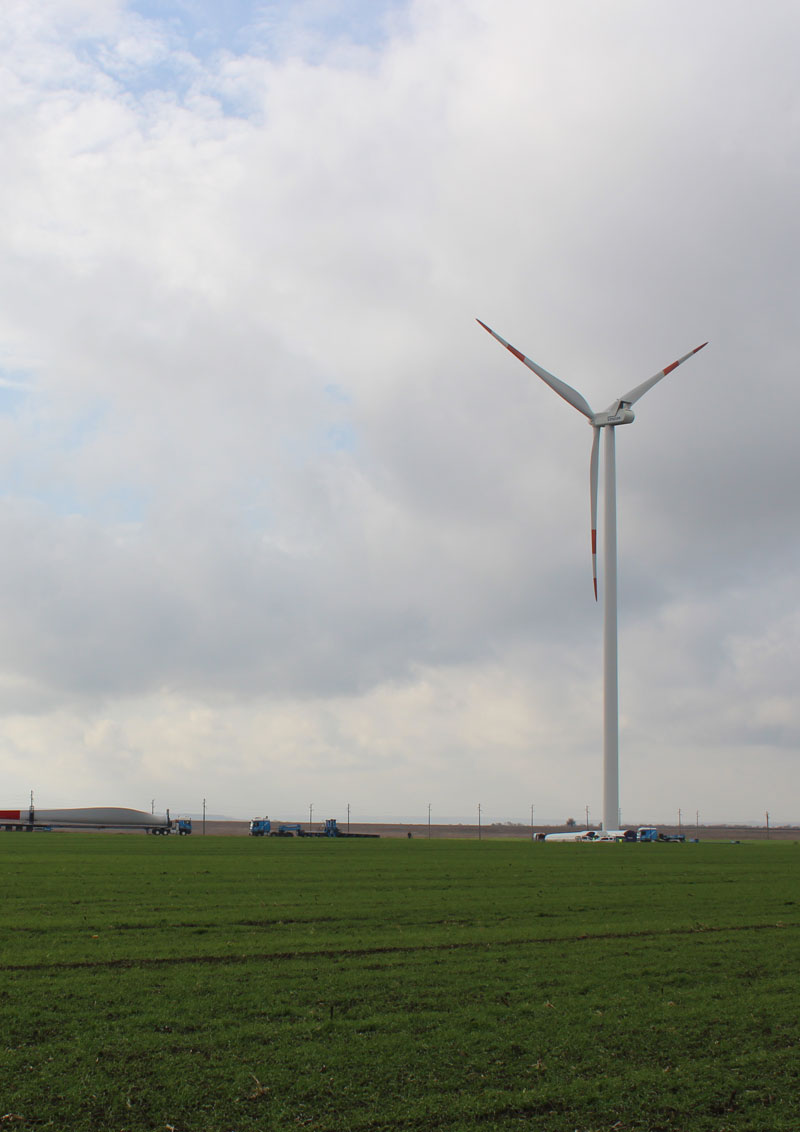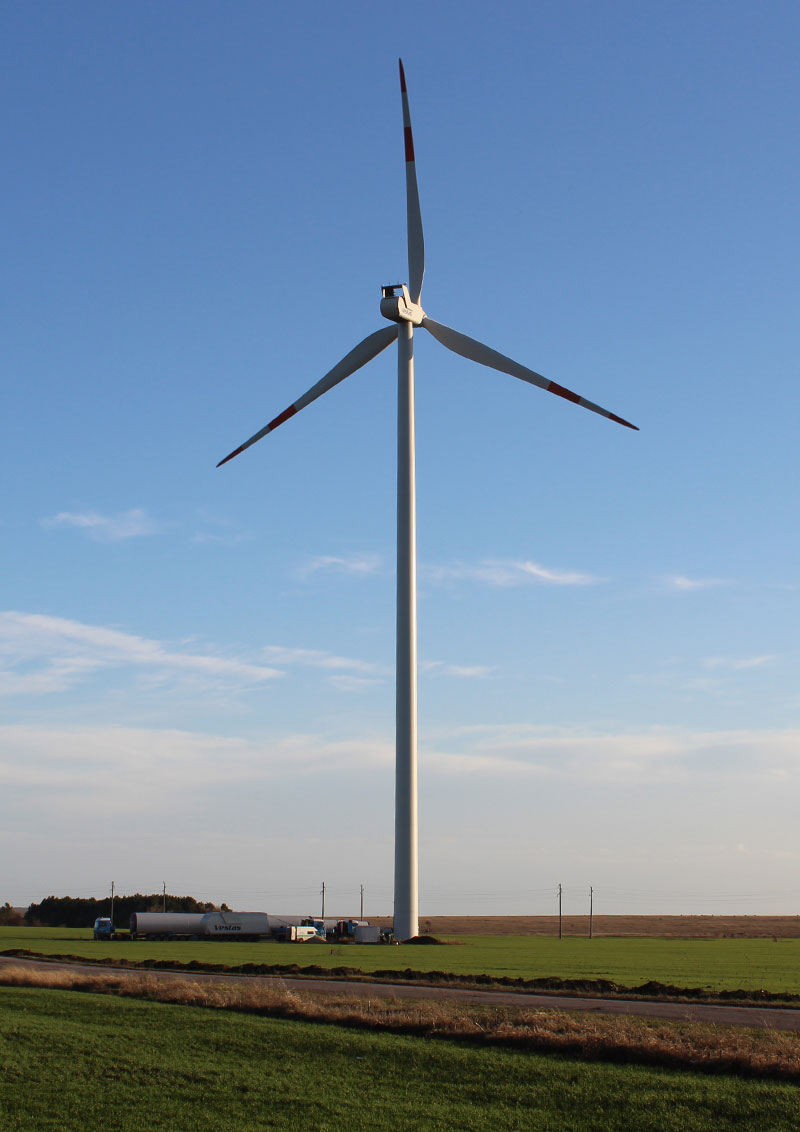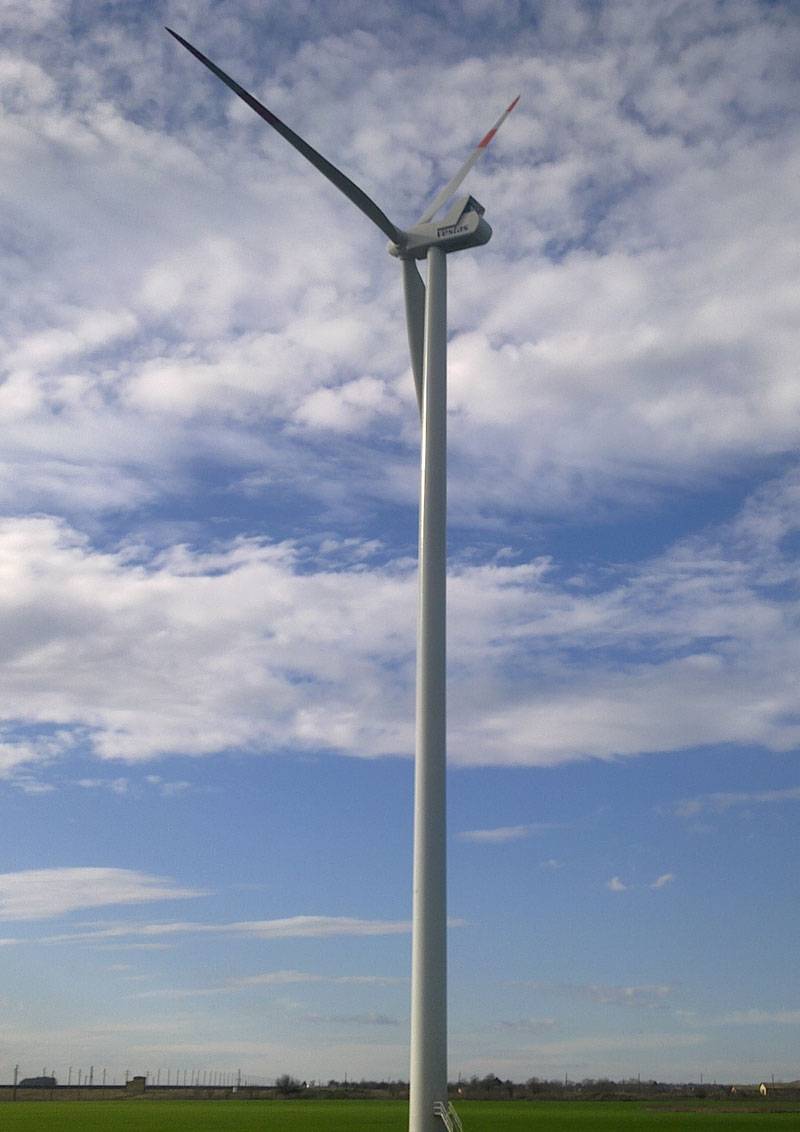 PROJECT SHUMEN
60MW wind energy project developed in JV with PNE Wind AG, Germany, www.pnewind.com
PROJECT BALCHIK-KAVARNA
17MW wind energy project developed and sold to Notus Energy, Germany, www.notus.de.
PROJECT KARAPELIT I
12MW wind energy project developed and sold to Terna Energy, Greece, www.terna-energy.com
PROJECT KARAPELIT II
24MW wind energy project fully developed
PROJECT HRABROVO
2MW wind energy project developed and sold to Global Wind Power, Denmark, www.globalwindpower.com
PROJECT TERVEL
Processing of project development documentation and detailed technical and financial due diligence for a 10MW solar energy project for Payom Solar AG, Germany, www.payom-solar.de
ready to invest